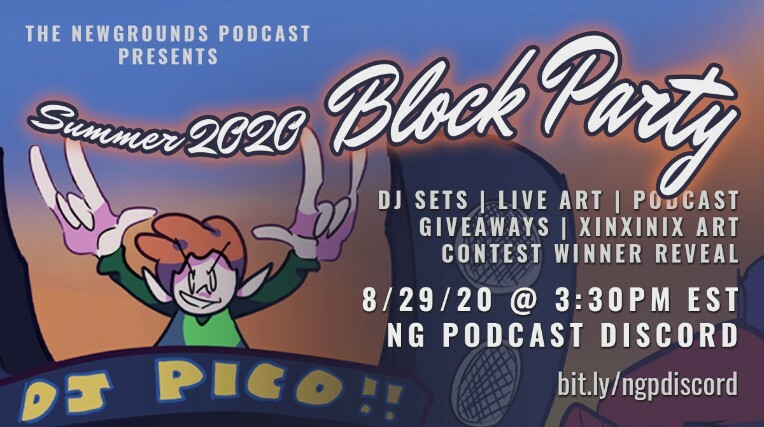 Long time without posting eh?
I'll be DJing the Newgrounds Podcast Block Party tomorrow at 8PM Eastern, tune in and check it out! I'll likely throw in some tunes from the Portal as well as do some fun mashups, it'll be a trip. I'm getting ready to launch a new project soon so this is a sort of last "EchozAurora" thing I plan to do, but def keep an eye out for things from "PsyberWitch" in the near future <3
PS: Here's a link to the EA Mixcloud if you'd like to check some of my more recent mixes!